EVENT ENDED SEPTEMBER 06, 2023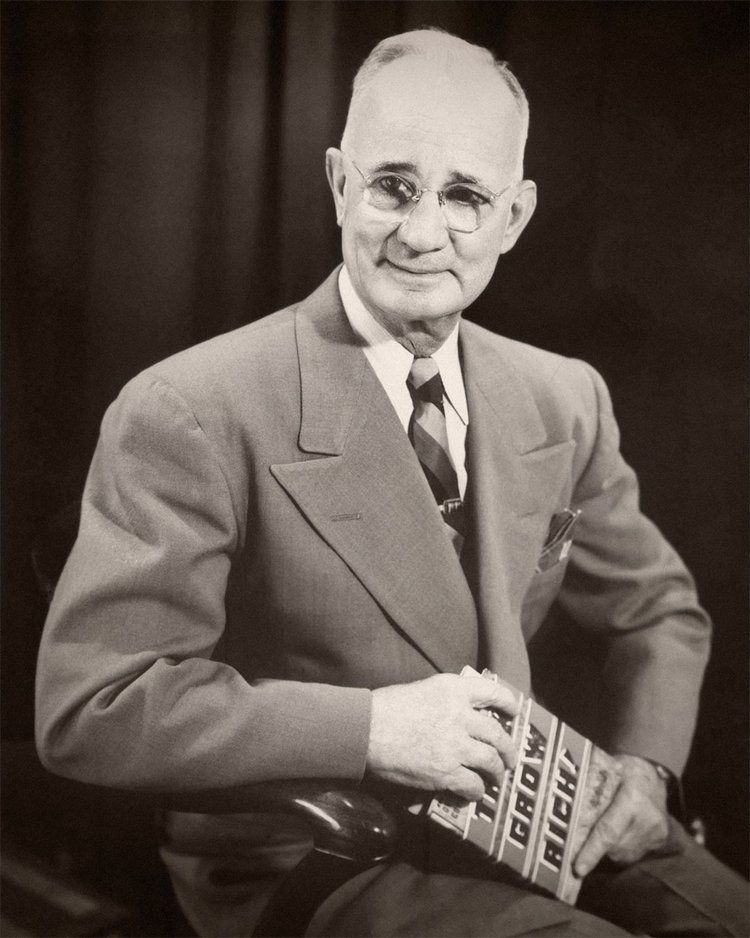 Why do some people succeed and others don't?
What is Success?
You have the tools to be successful. We will give you the step by step formula of the secret to success.
If you feel aimless, like you're drifting in life, we're going to show you how to leverage Napoleon Hill's timeless success formula, enabling you to unearth your inner leader, set a clear life direction and most importantly, get into ACTION.
→ 

Create the life you love and make a living by what you love doing.

→ Learn how to scale your business

→ Create the life you love

→ Get clarity on your definiteness of purpose
You'll transition from passively drifting through the currents of life to an empowered navigator; steering your journey with purpose, intent, and unwavering conviction, leveraging the life-altering wisdom of Napoleon Hill.